Always first the person, with correct diagnosis, appropriate treatment, emphasizing the Minimally Invasive Techniques
Pain in Lumbar Spine | Spinal deformities | Spinal tumors
countries in which we treated patients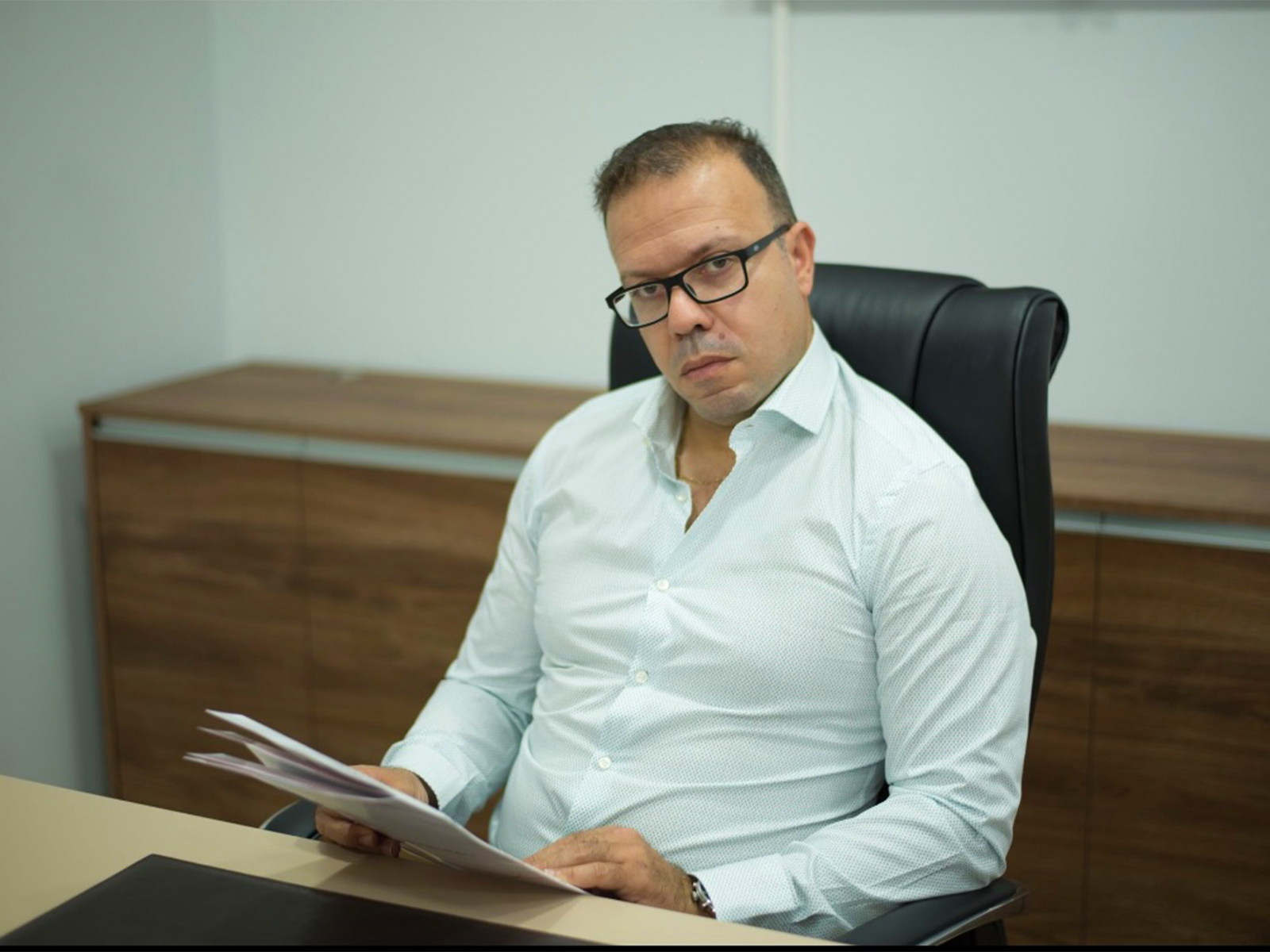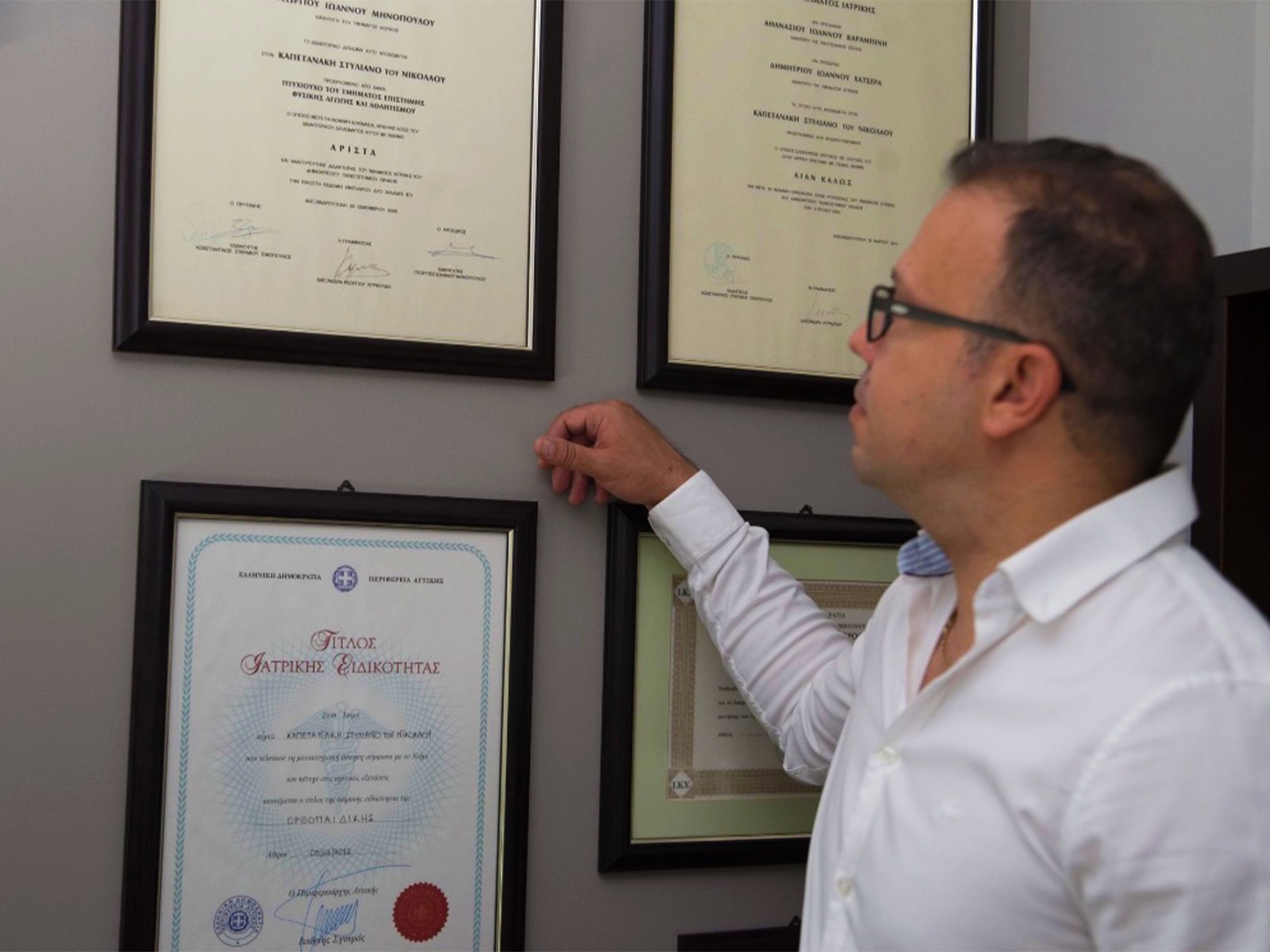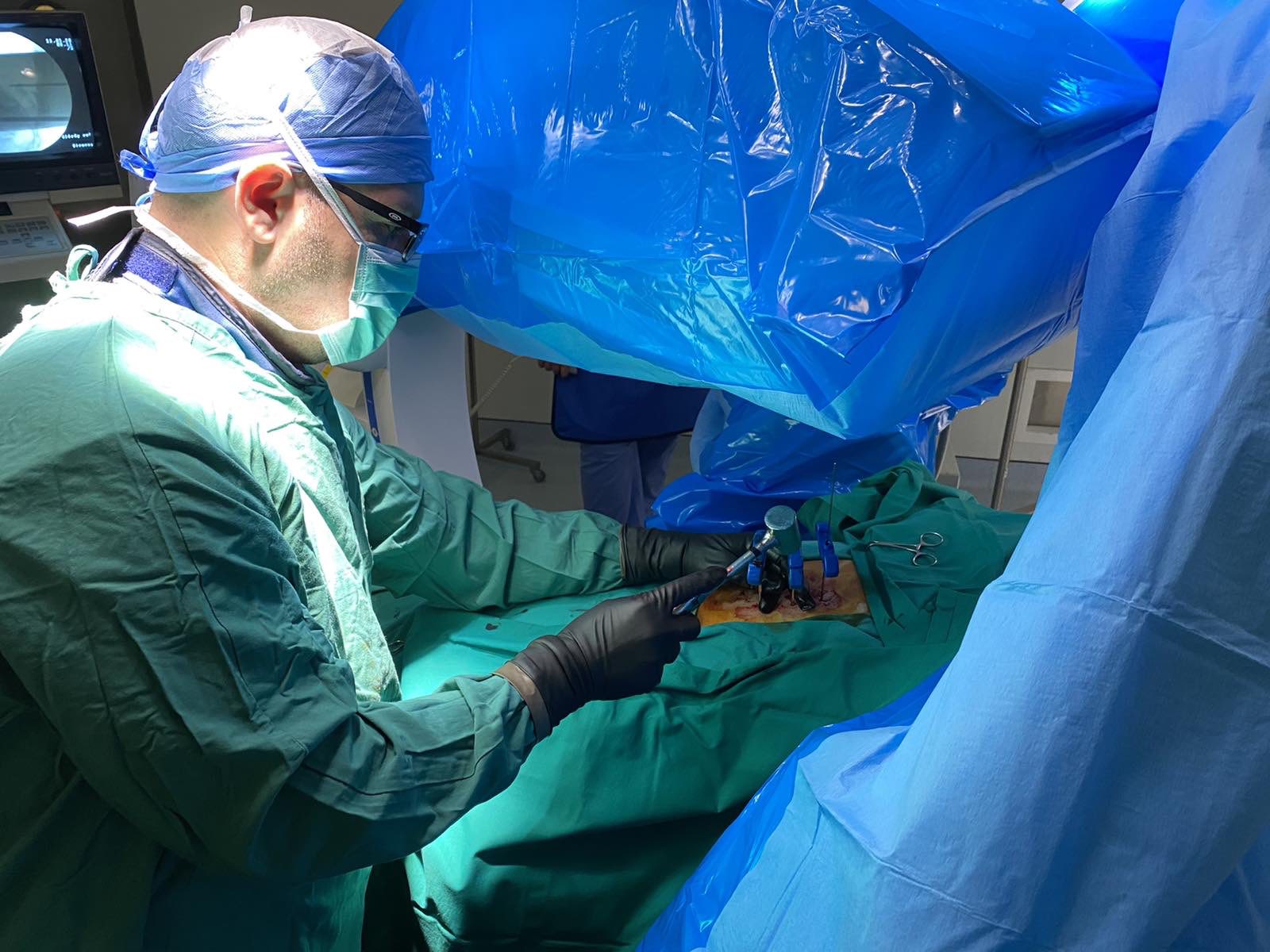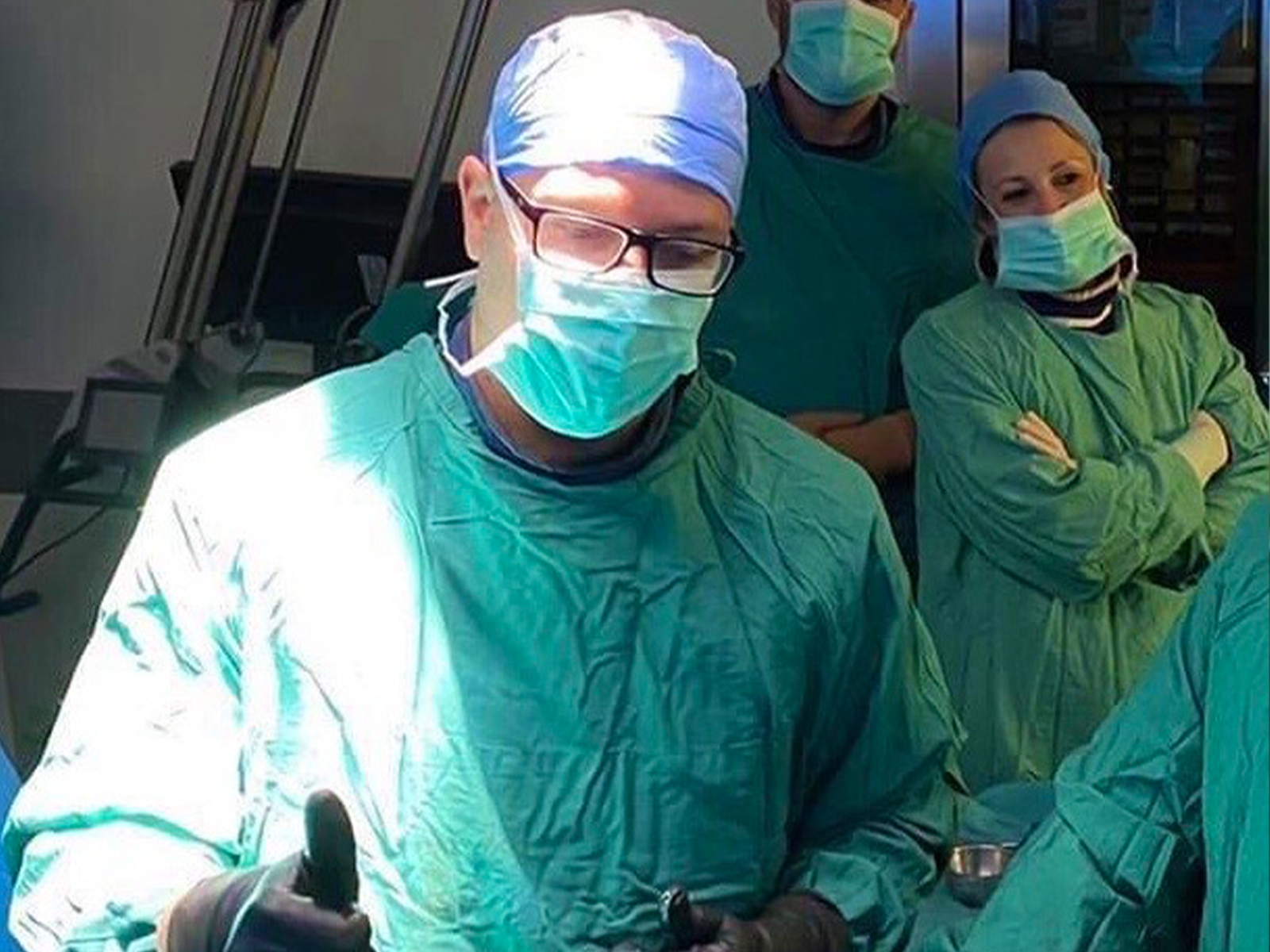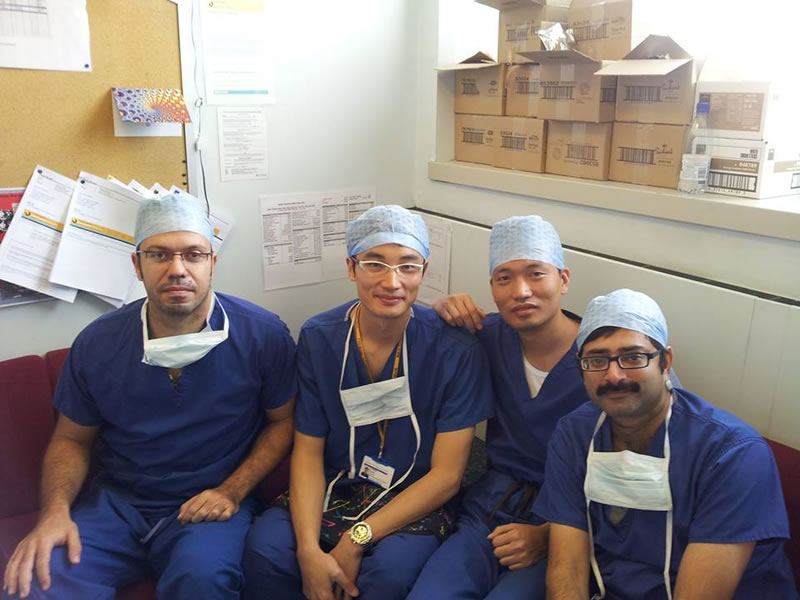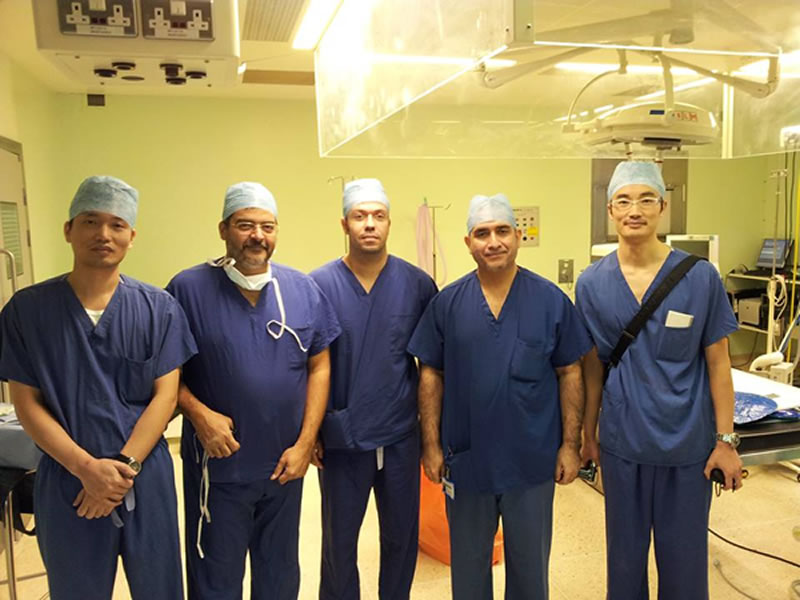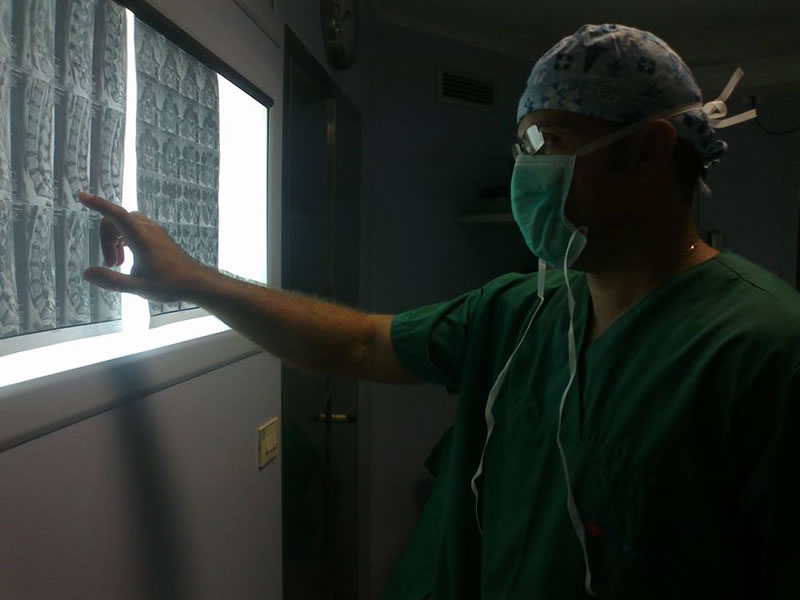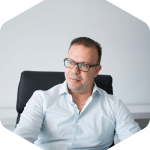 The priority for me is the health of the patient and that is why, working with a stable team of partners, we identify the causes of the problem, we come up with the appropriate individualized treatment, emphasizing the minimally invasive techniques for a painless spine.
Stylianos Kapetanakis
Επ. Professor of Medicine, University of Thessaloniki (MD, PhD, FRCS)
Specialization at the Center for Spine and Deformities at Guy΄s & amp; St. Thomas Hospital, London.
Head of the Spine and Deformities Department at the Inter-Balkan Medical Center in Thessaloniki.